Here are the Top Gifts & Gadgets 2017. Everything you need to know for you or your loved ones.  We will update This page all the way up to Christmas.
The Halo One Wireless Speaker is inspired from the nature of simplicity and unity, Halo One is an original, modern, and breathtaking new designed Bluetooth/NFC speaker from Gingko. The aesthetically and fashionably shaped sound box reveals sexy curves and wood texture and delivers smooth sense of touch and phenomenal audio quality
These stainless steel Lowball tumblers are made with superior quality and individually hand inspected before delivery to you. Magnum Steel tumblers are designed to last a lifetime.
Stainless Steel Lowball is great for both hot and cold drinks for your drinking pleasure.

After a simple one-tap setup, AirPods are automatically on and always connected.1 Using them is just as easy. They can sense when they're in your ears and pause when you take them out. And the AirPods experience is just as amazing whether you're listening to your iPhone, Apple Watch, iPad, or Mac.
Built-in GPS. Water resistance to 50 meters.1 A new lightning-fast dual-core processor. And a display that's two times brighter than before. Full of features that help you stay active, motivated, and connected, Apple Watch Series 2 is designed for all the ways you move.
A dad hat is a baseball cap that's canvas or cotton and has a slightly curved brim (not too curved, though) and is probably a little oversized on the wearer. Unless, of course, you're actually a dad—then it probably fits you perfectly.
Half way through the Top Gifts & Gadgets 2016
The GoPro Hero 5 is the latest addition to the gopro lineup and probably makes the biggest jump out of any so far. It is waterproof out of the box without any case. It has a touch screen on the rear and is also voice activated.
Tile Slim is the newest Bluetooth Tracker from Tile. And it will hopefully save you money by not letting you loose so much money.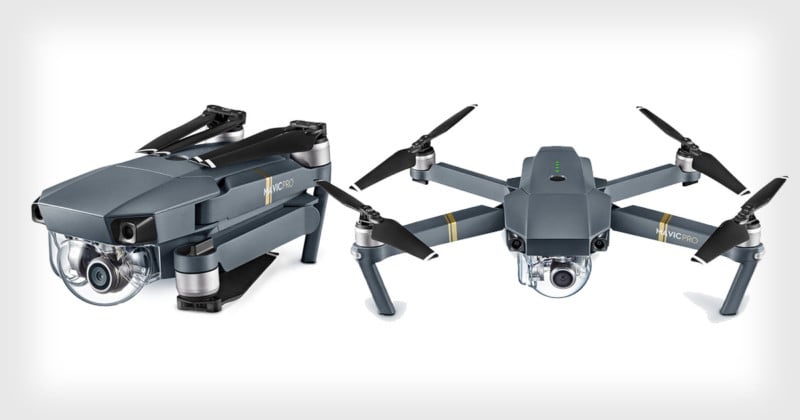 THE DJI MAVIC PRO is small and Portable yet still has all the great features we have come to expect from DJI.
After the initial burst of Drones Onto the Scene 5 years ago. The whole industry has been moving towards smaller, easier, and better quality.
Up until now you always had to sacrifice one of those to get the others. The MAVIC give you everything you want
The skateboard of the future is here! Swagboard NG-1 NextGen boosted electric skateboard takes the fun of a typical longboard to the next level. This futuristic motorized skateboard is built with a 7-ply Canadian maple wood deck, durable polyurethane wheels, and solid grip tape for a more comfortable and secure ride. This boosted board can hold weights of up to 176 pounds and can travel up to 11 mph!
The NES Classic Edition system is a miniaturized version of the groundbreaking NES, originally released in 1985.
Just plug the NES Classic Edition into your TV, pick up that gray controller, and rediscover the joy of NES games.
So there you go. The Top Gifts & Gadgets 2017.